Seasons Inn is a place where memories are made
and friendships are formed. Winter, spring, summer, and fall - there's always something fun to do in the mountains. Seasons Inn is popular with hikers needing a rest from the Appalachian Trail, motorcyclists searching for a great mountain ride, and folks looking for something other than a "chain hotel".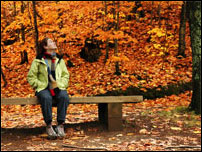 Popular Activities:
Horseback Riding
River Tubing
Vineyard & Winery tours
Hiking
Antique Shopping
Art & Gallery Tours
Bass Fishing
Trout Fishing
Boating & Water Sports
YHC Mtn Lions Baseball Games
Golf and Golf Tournaments
Autumn Leaf Watching
Bird Watching
Romantic Picnics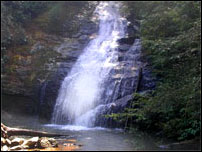 Nature lovers can find lots of stuff to do in Union County. There are numerous wilderness areas with plenty of wildlife. Bring your camera for exciting photo opportunities.
Chamber of Commerce
Calendar of Events
Places to Visit:
Appalachian Trail
Butternut Creek Golf Course
Vogel State Park
Lake Chatuge
Lake Nottely
Nottely River
Meeks Park & Recreation Center
Lake Winfield Scott
Brasstown Bald Mountain & Visitors Center
Georgia Mountain Fairgrounds
John C. Campbell Folk School
Young Harris College
Coopers Creek Wilderness Refuge
Trackrock Archeological Site
Union County Historic Courthouse
Mountain Life and Heritage Center
Helton Creek Falls
Sea Creek Falls
Misty Mountain Miniature Railroad
Union County Farmers Market
Young Harris College Planetarium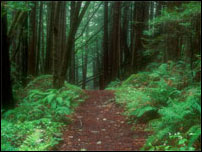 Events to Attend:
Sorghum Festival & Parade
Blairsville Scottish Festival & Highland Games
Green Bean Festival
Georgia Mountain Fair
Butternut Creek Arts & Crafts Festival
Friday Night Concert Series
Bluegrass Festival
Mountain Gospel Festival
Blairsville Cruise-ins
Christmas Parade
Memorial Day Celebrations
Veterans Day Celebrations